PROJECT
My Hands Remember How Your Body Felt (2016)


Solo exhibition at Bangkok University Gallery (BUG)
Makeup(cosmetic) on paper, 780mm. x 545mm. (10pcs.)
She realistically paints skin and wound of human body (as an independent creature) with cosmetic on fragile papers. She delicately paints with well-trained skill to determine the fascinated and desired feelings toward the fragile, and ambiguous relationship. The insecurity inside is expressed through the objects created to show the possession of the eternal relationship. The image is simply composed and flatted to distinguish the colors. The details of the surface show some traces such as mole, cracked skin, scar and bone line. The reduced compositions in those realistic paintings blur the borderline between the object and the subject.
- Angkrit Ajchariyasophon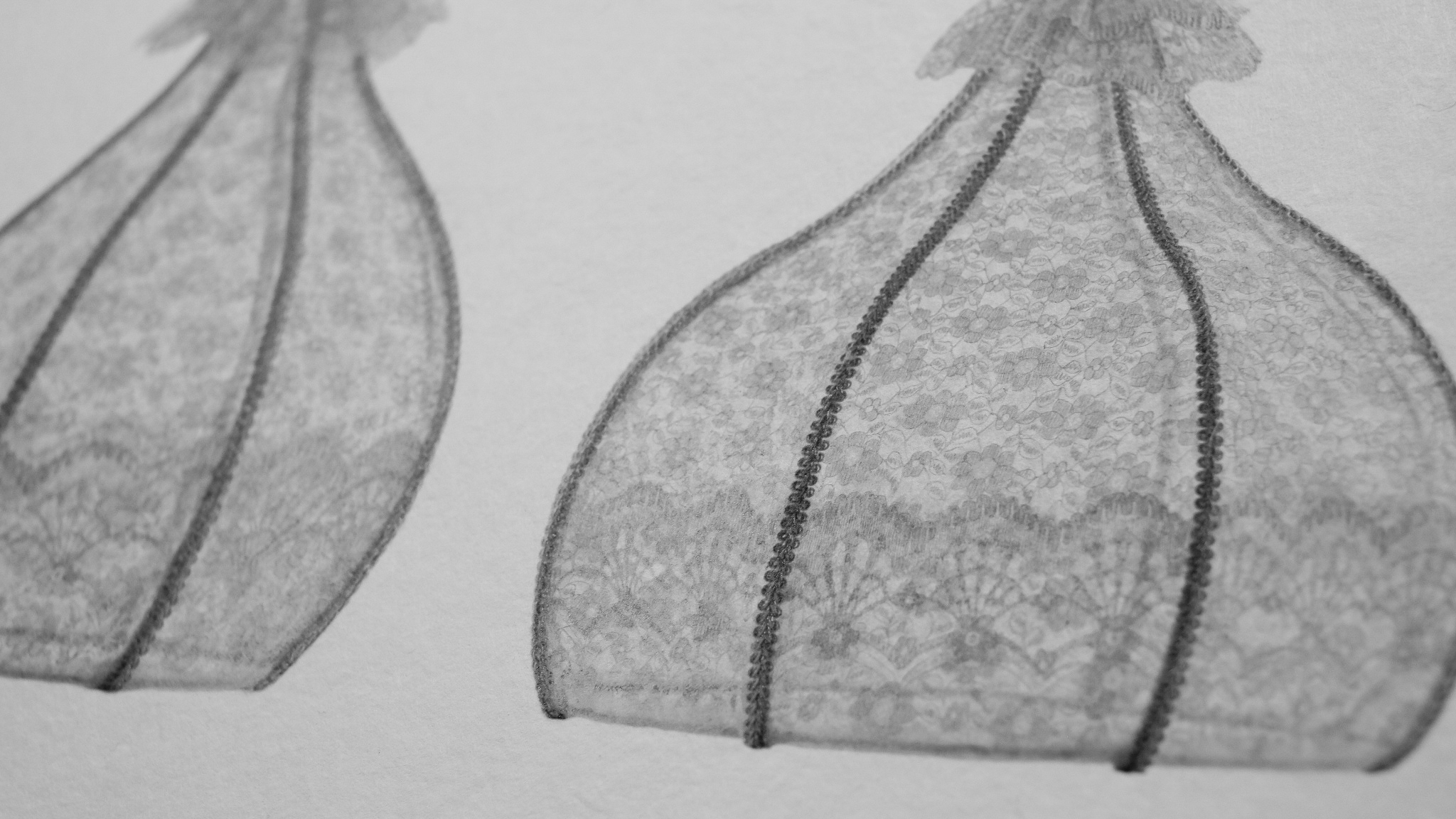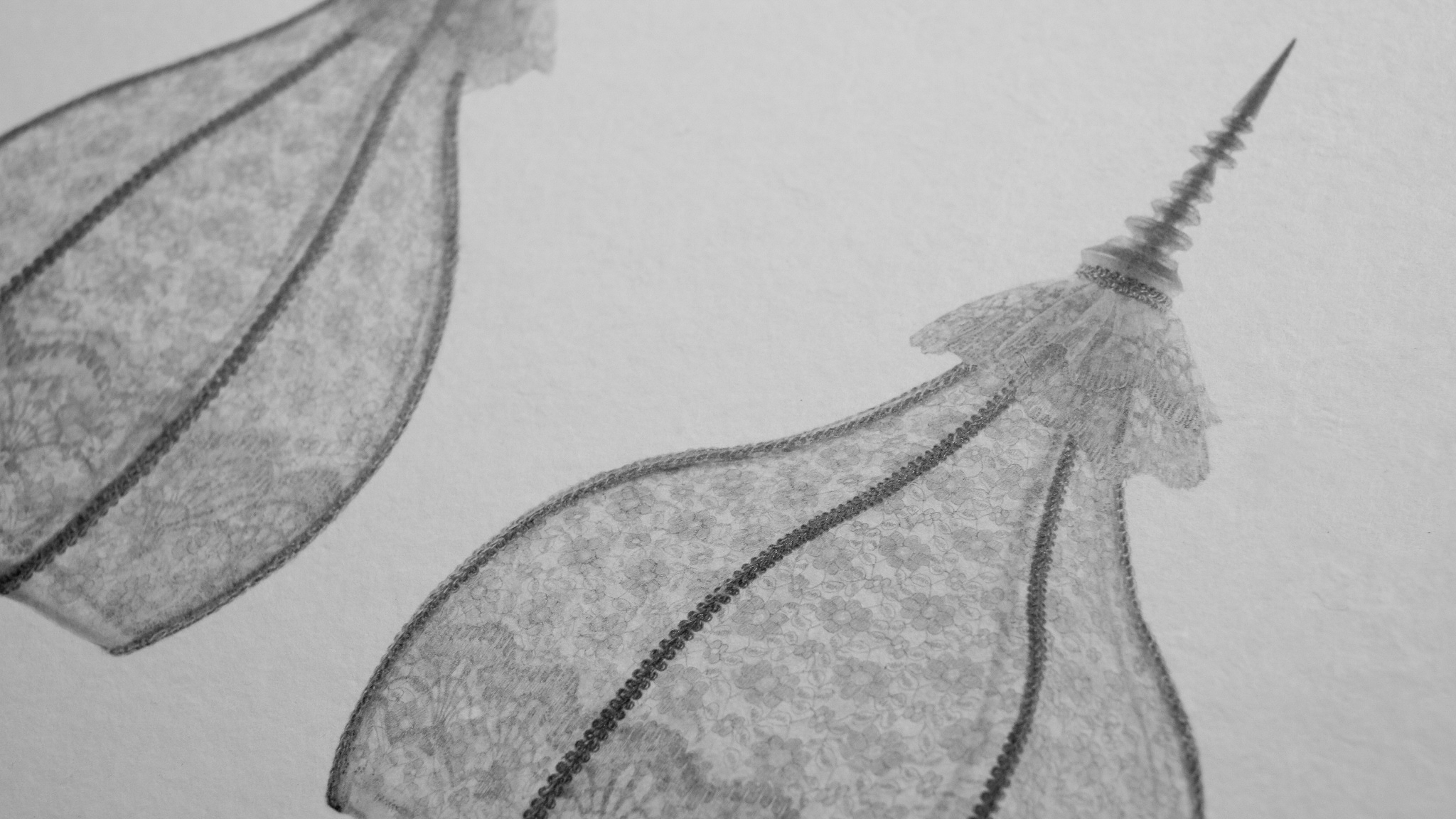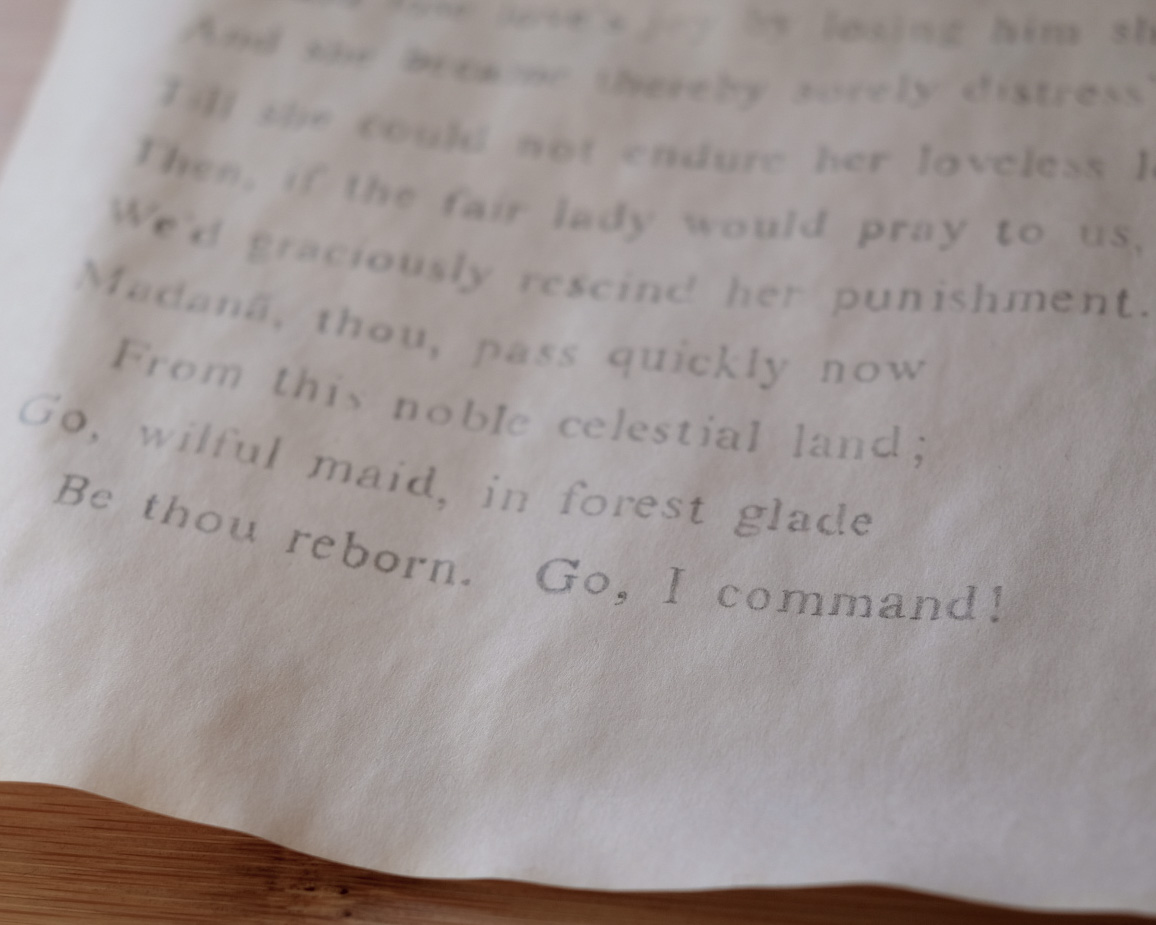 Garden in the Desert (2020)

Women in Thai society were made to believe that 'Weddings' and the act of becoming a bride are constructed as examples of an already achieved ideal life. Wedding and Marriage are used to highlight the relationship and status of couples or the institution in society. In this sense, weddings and Marriage are essential to women's lives since they provide a sense of belonging within their community and improve their self-esteem.

But no one refers to Marriage is rooted in a discourse of monogamy that 'privileges the interests of both men and capitalism, operating as it does through the mechanisms of exclusivity, possessiveness, and jealousy.'

If considered from the perspective of a social contract in which 'men's domination over women and men's right to enjoy equal sexual access to women was at issue, such in a patriarchal society.

And in terms of economics, women are still expected to provide unpaid labor in the family and are disadvantaged both within their marriages and paid employment.